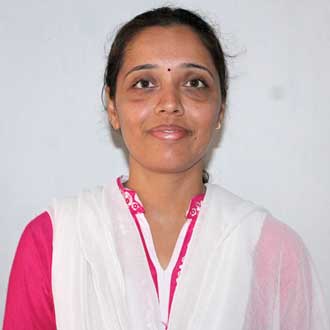 Ms. Bindal Parikh
B. Com, B .Ed
Primary Coordinator (Std - III to IV)
In today's vast ocean our child is a precious pearl for us. A child is tomorrow's smile for all of us. A school is the foundation of a child . The teachers mould the child and in calculate all the necessary qualities in a child. In near future it blooms out to be a wonderful flower in the world. School is also called the foundation stage of learning.
With vision and mission, the role of Tripada International school is not only to pursue academic excellence but also to empower its students to be life long learners. Our Teachers try to provide the best possible environment for the healthy development .
Our motto is based on the fundamental principles of life- teaching the children to be courageous , confident , disciplined , responsible and loyal.
All children should be given the opportunity to experience the very best possible start to their education.
" Education is not the preparation for life, education is life it self "