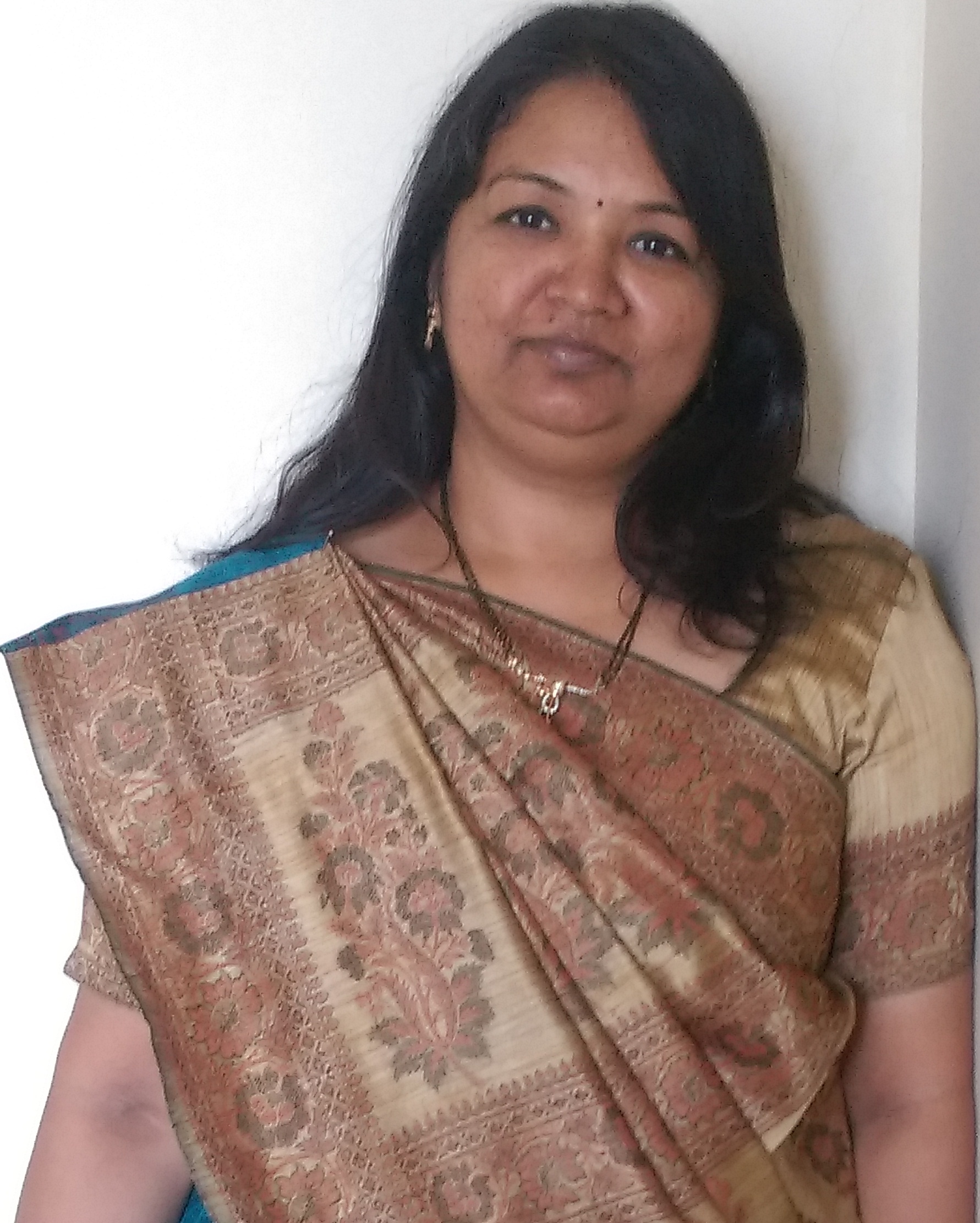 "Every Child has a different learning style. Each child is unique, who is not only capable of learning but also succeeding" - Robert John Mechan
As the name suggests Tripada Haus Fur Kinder is second home for children where we all are moving towards one goal i.e. for child's best education. The essence of good schooling lies in grooming the child into a healthy individual with a balanced personality so that they may be able to contribute their worth to the society.
Here we have planned the academics and extra- curricular activities in such a way that learning becomes core, playful and enjoyable, as these years are very important and crucial for physical and mental development . So that when they grow up they become Better Citizens for better tomorrow.
Kuntal Parikh
Coordinator-THK(TIS)
Pre-Primary School Team


| Sr No | Name | Designation |
| --- | --- | --- |
| 1 | Ms Kuntal Parikh | Coordinator |
| 2 | Ms. Sujatha Bhandari | Educator |
| 3 | Ms. Kirtida Dave | Educator |
| 4 | Ms. Hansa Thomas | Educator |
| 5 | Ms. Rosie Coney | Educator |
| 6 | Ms. Nisha Patel | Educator |
| 7 | Ms. Shweta Patel | Educator |
| 8 | Mr. Pragnesh Nayak | Educator(Music) |
| 9 | Ms. Sunita Trivedi | Educator |